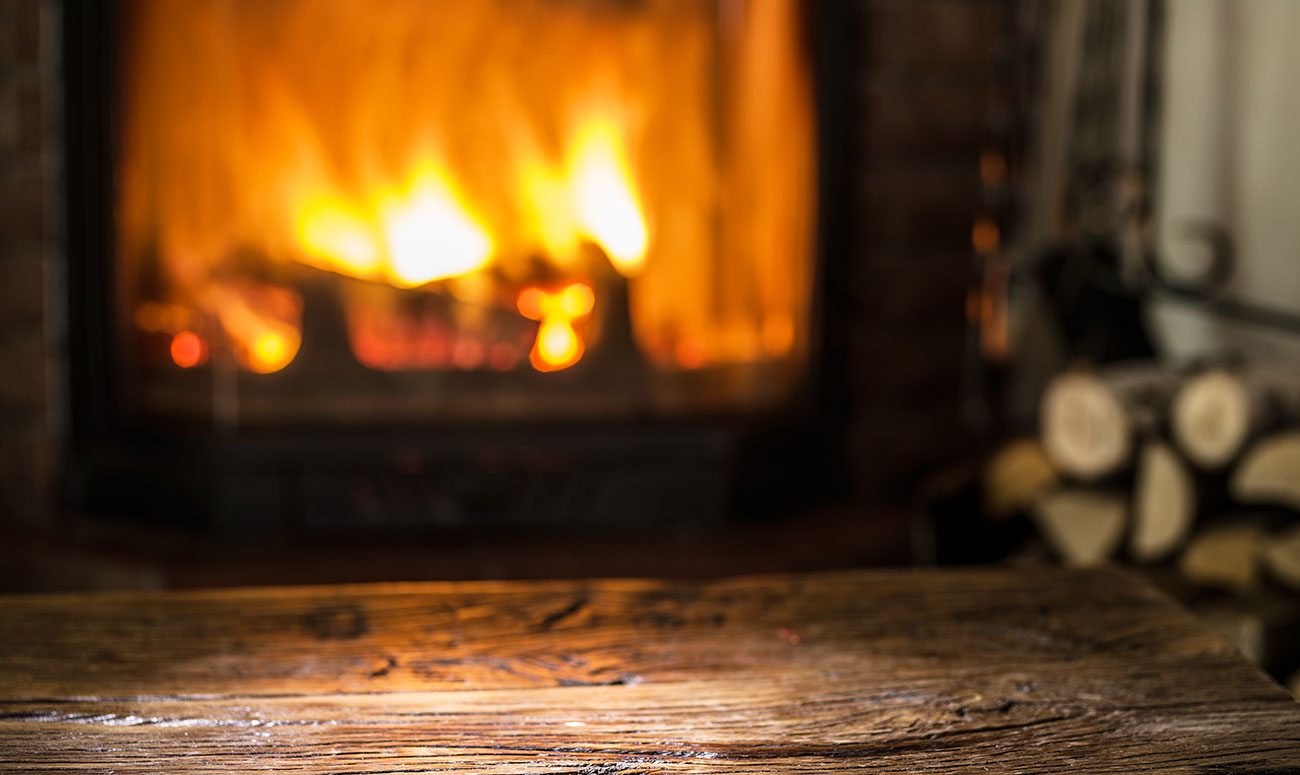 We're happy to send you a quote for your summer and winter holiday in Radstadt. We looking forward to receiving your enquiry.
[quform id="2″ name="Allgemeine Anfrage En" show_title="0″ show_description="0″]
After the contact form has been submitted, the aforementioned information will be processed by the company which bears responsibility for complying with data privacy regulations, including Steiner und Vierthaler OG, Unterbergstraße 13, A-5550 Radstadt, gasthof@unterberg.cc, for purposes of processing your request, with your expressed consent indicated by submission of the form. The information will be further processed for purposes of direct advertising, which is commensurate with the original processing purpose, and upon the same legal foundation, until rescinded. There exists no legal or contractual obligation to provide personally identifiable information. The only consequence of not providing information will be that you are not able to transmit your request and we will be unable to process such a request. Such information will not be shared with other recipients. You have the right to revoke your consent in writing at any time, which shall not affect the legitimacy of our having processed said information until such time as consent is revoked. You have the right to revoke your consent to the use of your personally identifiable information for purposes of direct advertising in writing at any time. In the event of revocation, your personally identifiable information will no longer be processed for purposes of direct advertising. You have the right to information about, as well as correction, deletion, restriction of processing and transferability of your personally identifiable data, as well as the right to lodge complaints with the oversight authorities (Austrian Office of Data Protection, Wickenburggasse 8, 1080 Vienna, dsb@dsb.gv.at).